A Unique Crowdcultural Digital Community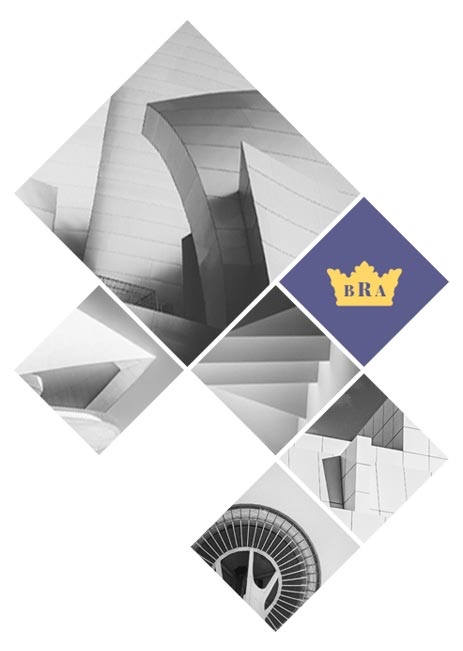 Who We Are
Guiding Principle
#WeWorkingWomen(女仕界) was founded by Hua Yu, Managing Partner of LEVEL5 Strategy Group and social media specialist Sherry Zhang.
It was officially launched in October 2015, and has now become North America's number 1 Chinese women leadership platform that promotes being a successful global professional citizen with 50,000+ subscribers and growing every single day.
#WeWorkingWomen Shanghai Chapter was also officially launched in December 2016, followed by Qingdao, Guangzhou and Australia.
Leveraging its rapidly growing reader base and the founders' deep professional background in strategy, brand building and digital marketing, it has now evolved from a WeChat blog to a unique crowdcultural digital community that aims to achieve win-win results for our readers, contributors, volunteers and clients.
Intelligence Q - How bright or academically gifted you are
Motivation Q - How driven you are to achieve and grow
People Q - How well you handle yourself and work with others
Appearance Q - How you dress, act, behave and present yourself professionally
Culture Q - How you quickly learn and integrate into the local culture
Technology Q - How you leverage modern technology to achieve maximum business results
Operation Q - How well you get things done
Experience Q - How you leverage your past experiences, good and bad, and use them positively to move forward
Brands We Have Worked With